New show announcement!!
Jimmy Gnecco's brainchild,
Ours
, will be at the Fine Line for a show on Thursday, June 12th.
Ours had radio and critical success with the "Distorted Lullabies" release in 2000. Going on a 6 year hiatus after the release of Lullabies. Now it seems as though he is making up for lost time with releasing and album in 2007 and 2008.
"Mi"
and this year's
Mercy (Dancing for the Death of an Imaginary Enemy)
are Gnecco's last two releases.
Both releases are critically acclaimed though they have not had too much commercial success.
Fine Line tickets
for this show are on sale for the June 12th Ours show.
Gnecco and his band are known for their intense live shows (echoing Jeff Buckely's) so the tickets are sure to sell out!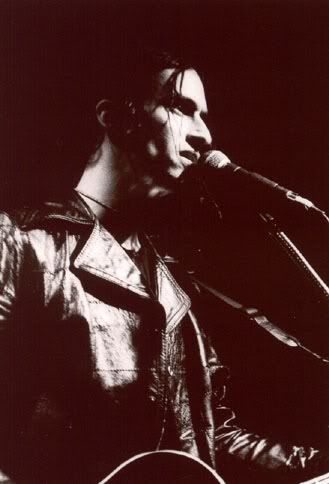 Ours with special guests God or Julie and Plain Jane Automobile
Thursday, June 12th, 2008 - doors at 7pm, music at 8pm